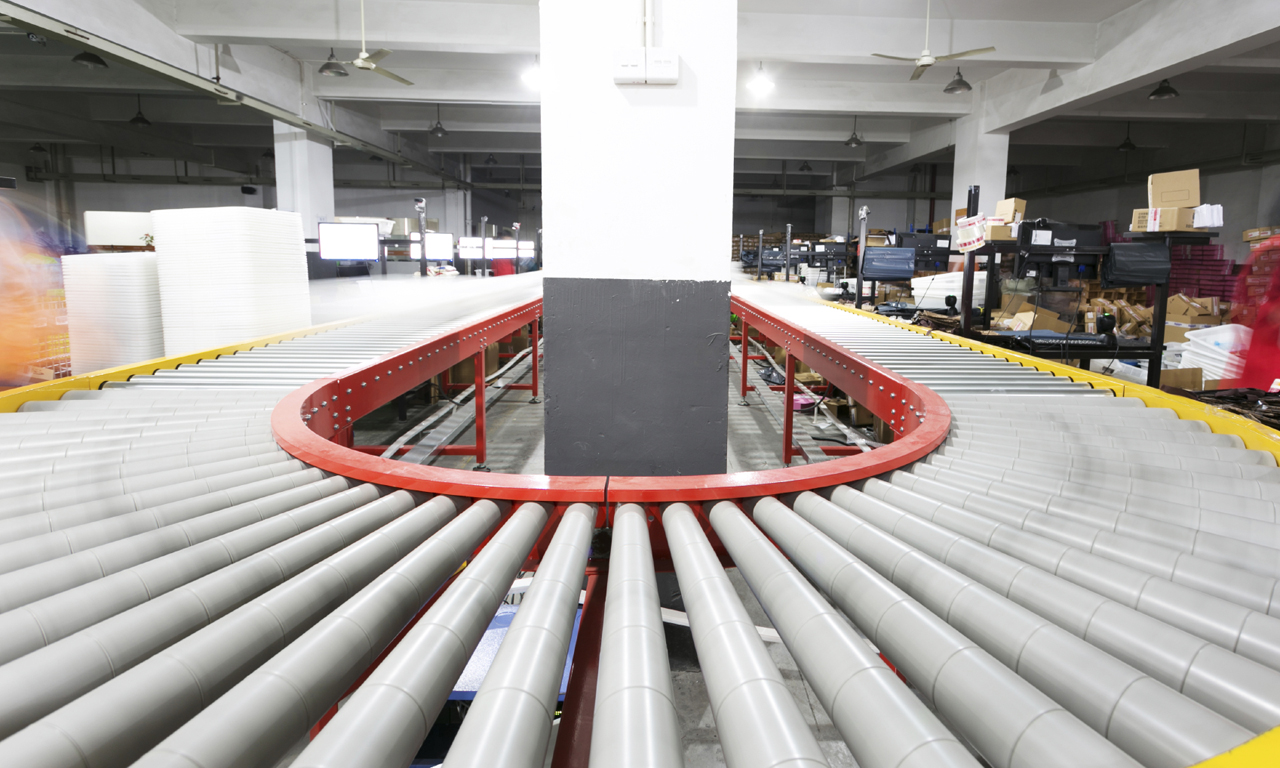 Company Overview
Triple H's Integrated Plant Services Division proudly serves its customers in the Southeast US with top quality employees with decades of experience in Plant Floor Improvement Projects. We use our extensive in-house capabilities along with strategic partners to offer electrical & mechanical solutions for a variety of industries and applications. We partner with our customers who are looking to upgrade an existing process line, improve product quality & output, or reduce their employee's exposure to unsafe conditions. We believe in long-term partnerships with our customers and strive to deliver value to them in every job.
Plant Modernization
Our team provides Plant Modernization services by assessing current processes and working with the customer to determine what will effectively optimize the process. We have provided Plant Modernization projects in industries such as Food Packaging, Processing, Plastics, Lumber, and More. Triple H Specialty Company's specialized divisions come together to provide a diverse and skilled talent pool to these complex projects.
Controls Integration
Control Automation and System Upgrades can provide improved performances and lower-cost production when replacing equipment is unnecessary or not preferable. Our experienced team will help you accomplish more with less capital by designing and integrating a controls system that makes the most of your operation.
UL Panel Shop
Triple H Construction Services can fabricate all necessary panels in our in-house UL 508a Listed Panel shop. Because we manufacture the controls, we can promise quality products built and tested by trained technicians.
Equipment Installation
In addition to electrical construction, wiring and control system design and programming, our team can provide Physical Installation. Our Construction Services team may aid in the planning and management of installation from tear-out to start-up. We make communication our number one priority to help ensure the project stays on schedule and "shut-down" time is kept minimal.